world first botanical extractor
The Magical Butter machine is designed to help you create incredible recipes and botanical infusions in a touch of a button! The unit grinds, heats, stirs, and steeps your herbal extract, all at the correct time intervals and temperature. Get your hands on the Magical Butter and make infused treats at home easily, safely, and consistently.
Magical Butter MB2e Botanical Extractor Machine 240V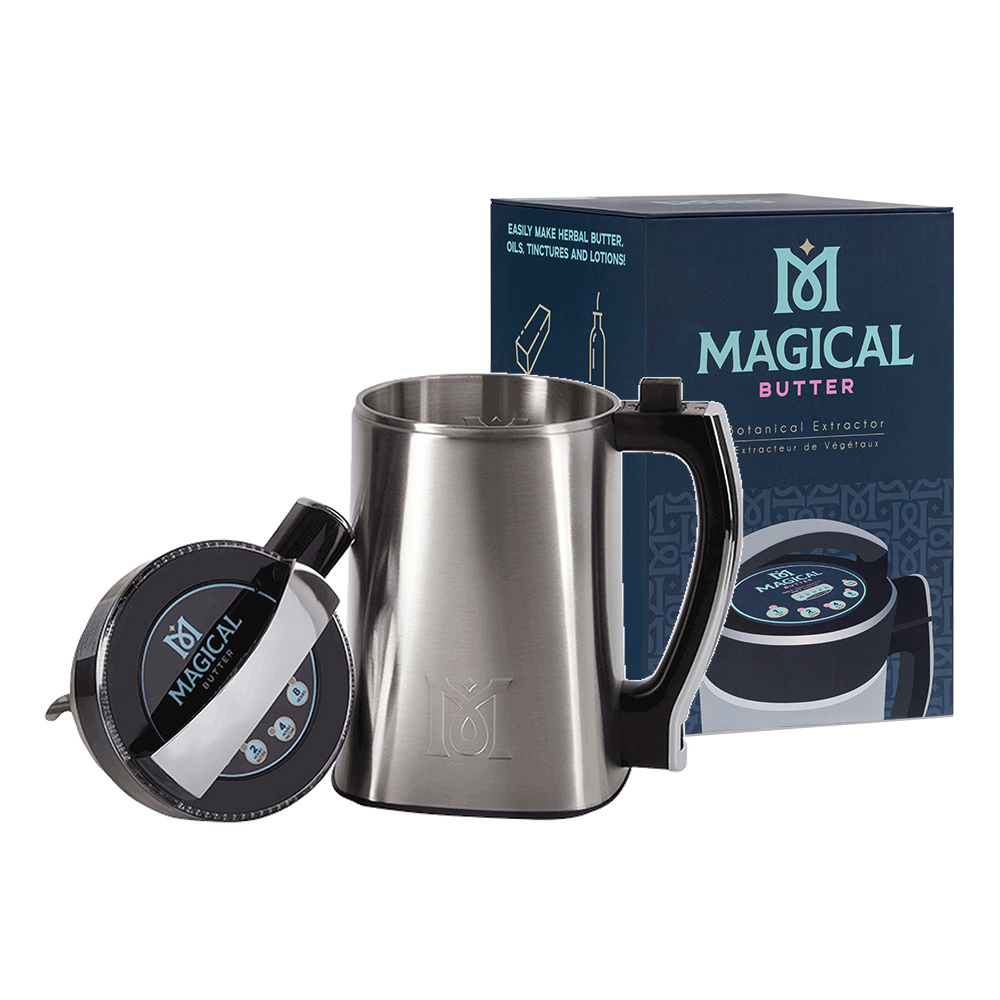 Bring your whipped cream flourishes to a new level with Kiwi Whip's high quality cream dispensers! Kiwi Whip's cream dispenser comes in a sleek and stylish design with a metal head on an aluminum body with a plastic bulb holder, it is made of stainless steel that won't stain or react with acidic foods, so your whipped cream can be refrigerated in the whipper without worries about oxidation or off-flavors. The nitrous oxide whipped-cream dispenser uses standard 8g whipped cream chargers to operate.
Includes:
Magical Glove
Purify Micron Filter 190
Magical Cookbook
Owner's Manual
AU power cord.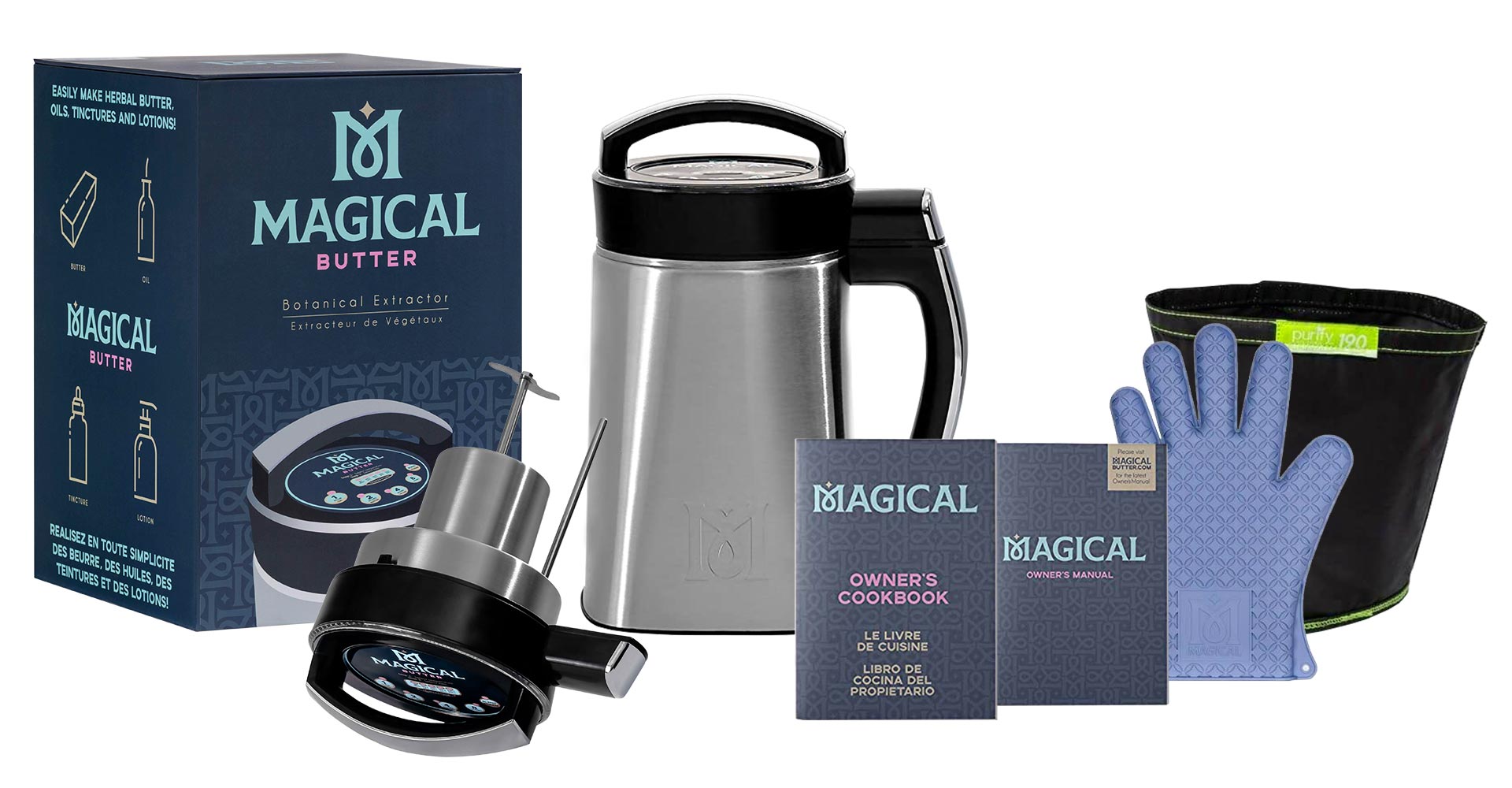 Silicone Gummy Moulds
Our flexible, nonstick silicone provides a premium mould surface for baked goods, gummies, and other candies. Easy to clean, dishwasher safe, Stain and odour resistant Super tough, durable silicone keep parents and children safe. The Silicone Gummy Moulds come in various size and shape to fit everyone needs.
COMING SOON