Kiwi Whip
Add the finishing touches to your baking and cooking
The best baking supplies you can find
Kiwi Whip is a New Zealand owned and operated company bringing you the best prices on high quality cream dispensers and cream chargers. Our cream dispensers and cream chargers are suitable for bakeries, restaurants, cafes, bars and other catering establishments.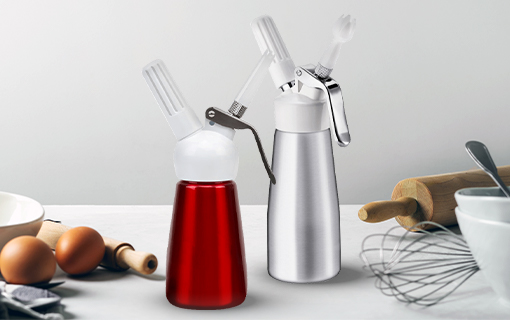 Cream Dispenser
Once you try freshly whipped cream, you can never go back. The Kiwi Whip Cream Dispenser has a capacity of 150ml, 250ml and 500ml, and is the best way to enjoy tasty whipped cream whether you're catering, baking a cake, or adding the finishing touch to a cup of cappuccino.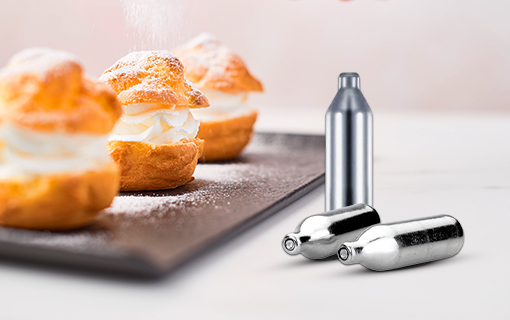 Cream Charger
Make perfect whipped cream every time with Kiwi Whip's high quality cream chargers designed for use with Kiwi Whip's cream dispensers and other standard cream whippers. Kiwi Whip's cream chargers are the purest and highest quality of Nitrous Oxide (N2O).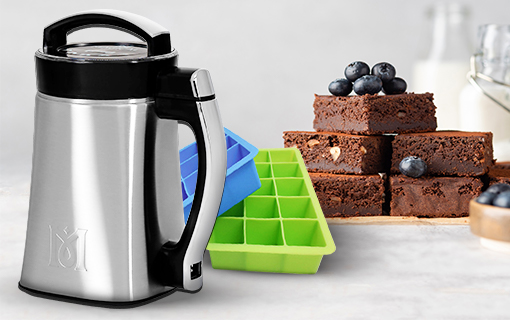 Magical Butter
Make fantastic culinary creations quickly and easily in the comfort of your own home with the Magical Butter machine. Infuse the essence of healthy herbs into oils, butter, tinctures and much more in just a touch of a button!
Guarantee the quality
Kiwi Whip's cream dispensers are made out of good quality aluminum for professional use. The build makes it less reactive and retains the food colour and flavour. Our cream chargers are high quality and guarantee no-duds, leakage, oily residual or industrial aftertaste. Super ideal for coffee shops, restaurants, ice cream shops, and especially pastry chefs.

SHIPPING NATIONWIDE STARTS FROM $5